How to Donate Directly
You can visit them and provide food or clothing:
95/24 Moo 6, Soi Katoomlom 18, Buddhamonthon 4 Rd., Tambol Katoomlom, Samphran, Nakhonpathom 73220, Bangkok.
There are other Children Homes that are not supported by the Thai Government and depend on private Donations. If you like more info on this please contact us.

Your Order Supports Homeless Kids !
These children in Buddhamonthon, Bangkok, have lost their parents or were abandoned. We visit them often to bring food and other items they need. Giving back to people in need is very important to us – from every Prime Asia Project a certain amount is set aside for this.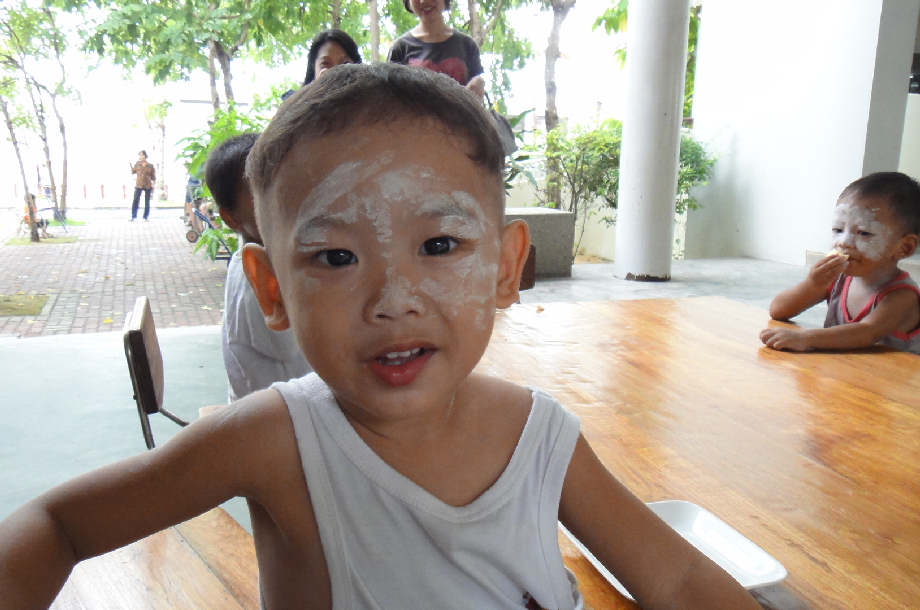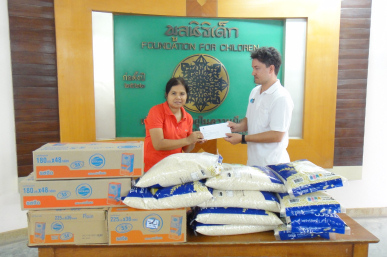 Our Partners
Nulla facilisi. Aenean nec eros. Vestibulum ante ipsum primis in faucibu. Suspendisse congue 1986 viverra nunc sed ultrices....